All the Keychains in this store were handmade (assembled and designed) in Cascadia (aka the American Pacific Northwest) by 7th grade artist Koa.
​
​
Click on an item or "Collection" below to see your options. To return to the full catalog click the grey link in the description that reads "Back to catalog"
KEYCHAINS & KEYCHAIN
COLLECTIONS ARE IN!
See what's in the store below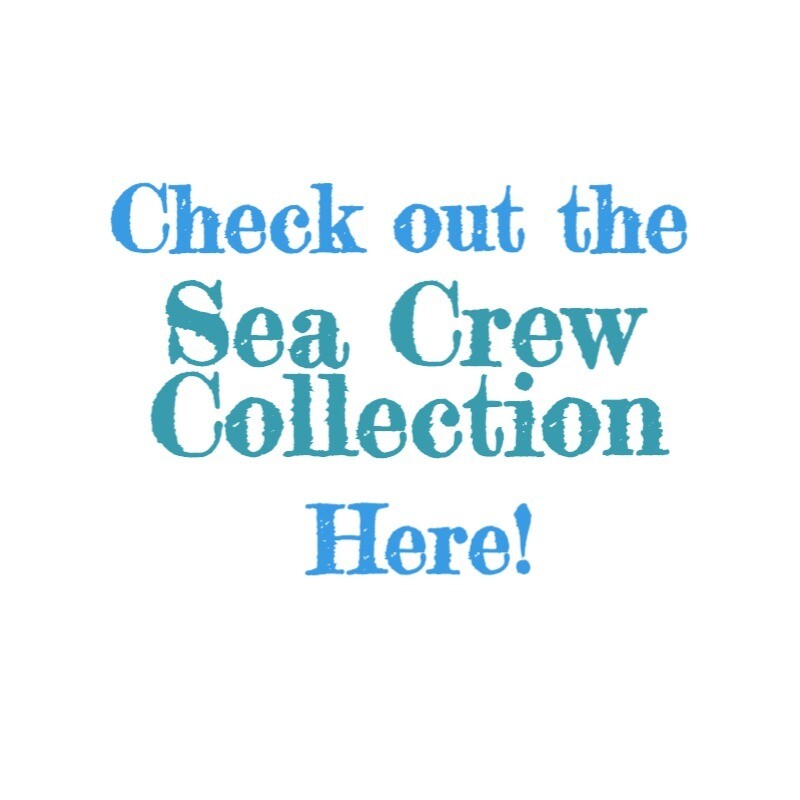 WHY KEYCHAINS?
Koa is a 6th grader with a passion for magic, dragons, dinosaurs, spaceships, aliens, art, and pepperoni pizza. Any day he gets to combine those passions into one event is a good day.
​
The purpose for this site is for Koa to raise money for college - cause you know it's going to be expensive as ---- by the time he's old enough to go. OK, not really. This store serves two purposes...
1. For Koa to make some Christmas money
2. For Koa to learn a bit about how to run a business
Have questions or custom keychain requests?
Reach out to Koa's dad at seanmacdara@gmail.com
​
​